Welcome to another amazing ESAD blog hop. What is ESAD you ask - it is Stampin' Up! Demonstrators from Australia & New Zealand that love hopping together. Down further you will see a box with a full explanation in it.
We are all sharing tonight what we have made using new product from the Holiday Catalogue....so much nice stuff to play with and share. If you get lost on the hop there is a list at the end that you can click on.
You may have hopped across from Monique and welcome.
I love this Holiday catalogue but chose two items to share tonight which was very hard to do.
The first is two versions of a card I made using the Country Home stampset and fussy cut the flowers out.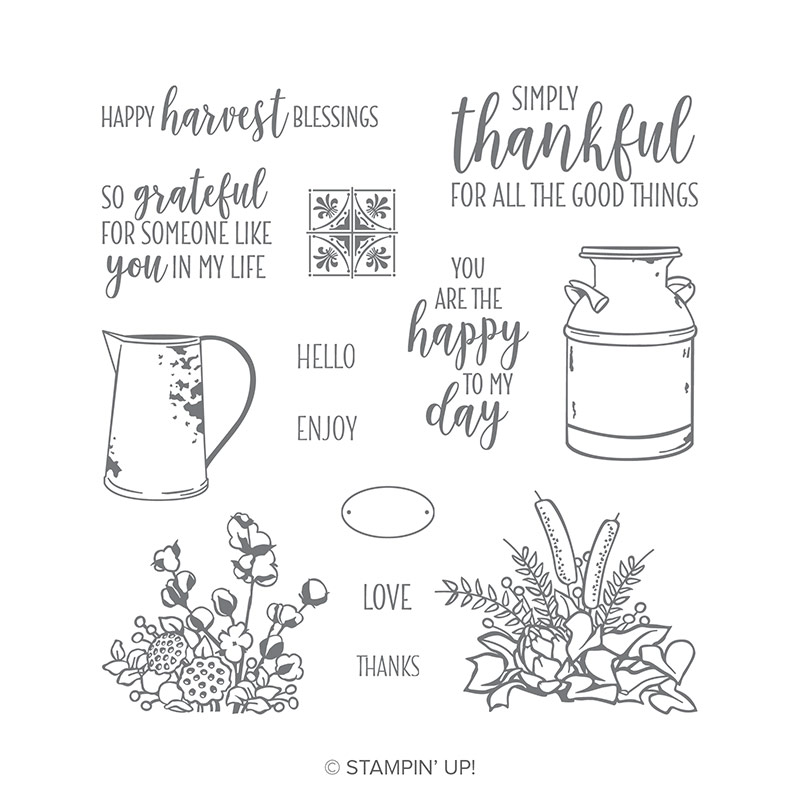 The Pineapple Punch cardstock has been embossed with the new Tin Tile Dynamic Textured embossing folder - on page 43.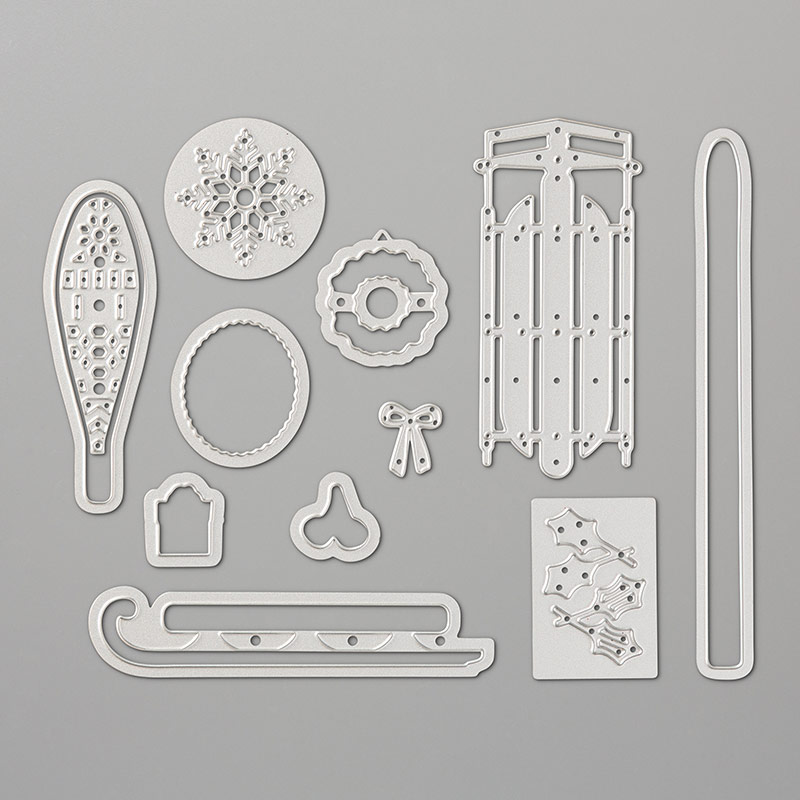 The DSP I have used is the Country Lane on page 43. I have flipped the DSP over to show the other side of it.
This a picture of the DSP below - so nice. Now I sometimes leave my pictures not coloured so the person that receives my card can have some fun colouring in and then regifting if they wish.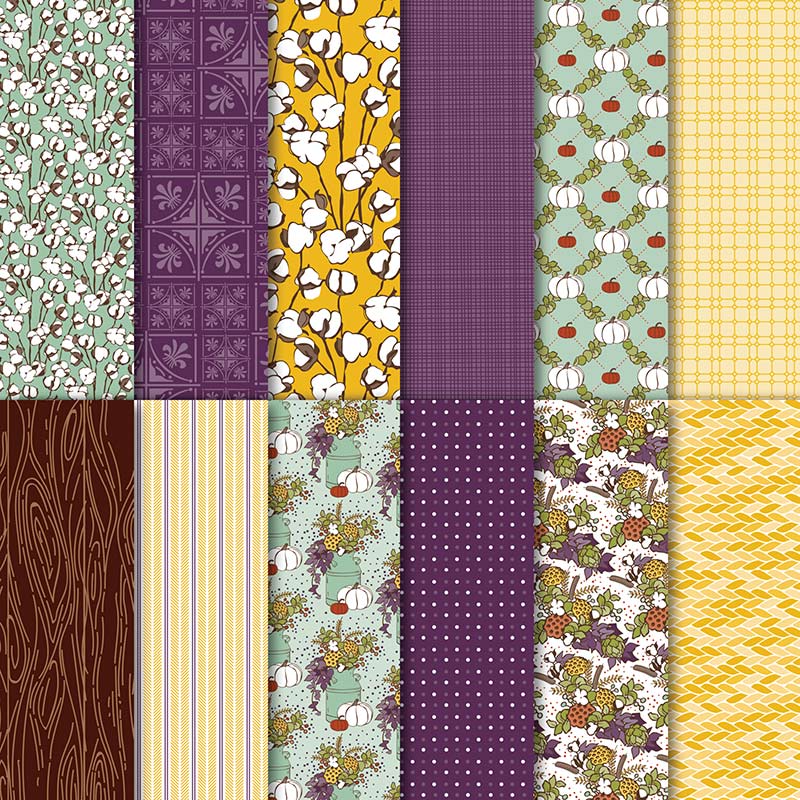 Then I had to show you a kit as I just love them - this one is called Timeless Tidings Project Kit on page 33 with a stampset you can purchase as well called Timeless Tidings.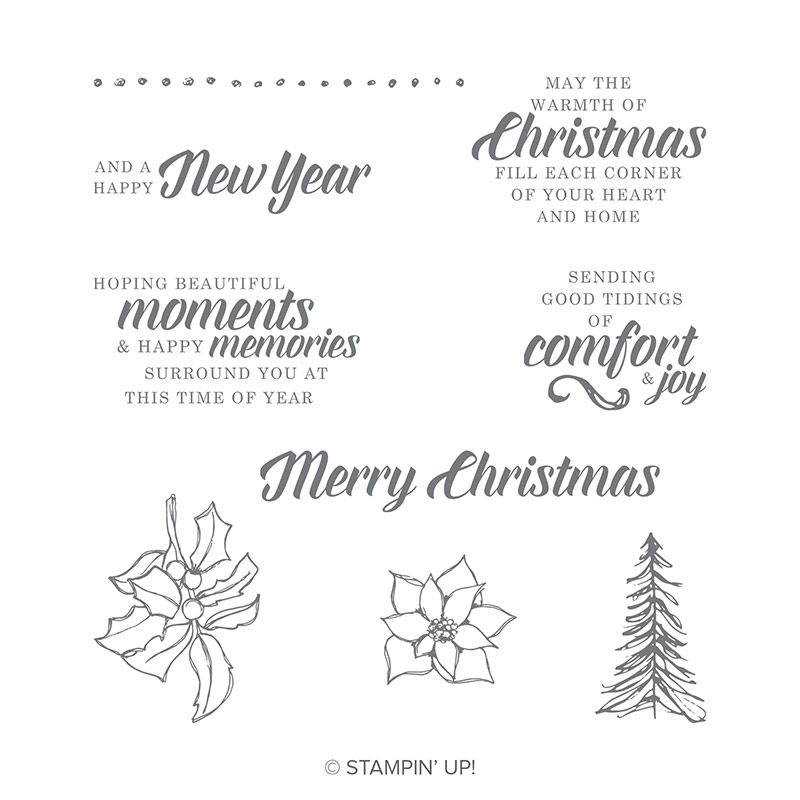 I wanted to show my customers that you can use this kit for birthday cards as well.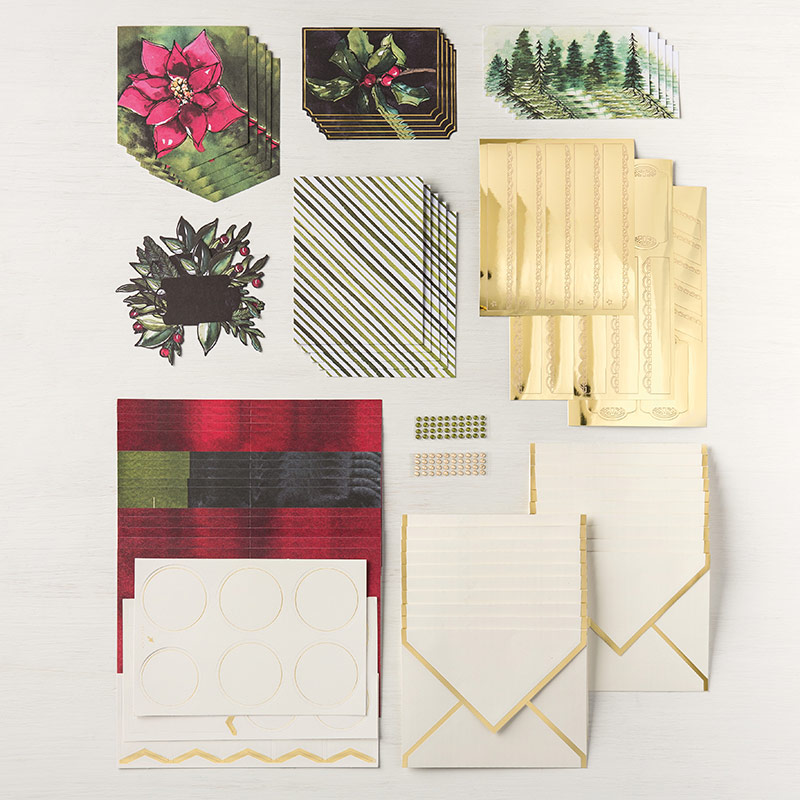 They are so easy for anyone to put together and don't you love the gold foil edges on the envelopes!
Had to show you the inside of the envelope as well - love the stripes. Now the next card is using the stampset.
The card below uses a Birthday stamp so well.
Now the two cards below show christmas theme and a birthday theme.
You make 5 cards of the 4 designs which is a great start to your christmas or birthday collection. You can add ribbon and the rhinestones (that I forgot to add to some of the cards....)
I use stamps from Happy Birthday Gorgeous and Perennial Birthday stampsets that are in the main cattie.
I look forward to seeing what you can do with this kit.
Thank you for popping in and now it is onto
Sandra.