Needed to make a few quick cards using the Beautiful Baubles stampset from the Holiday Catalogue.
#simplestamping is what it is all about - going back to the basics of ink, stamps and paper. I chose to use one colour, one stampset and only one card = no layers which was so hard to do.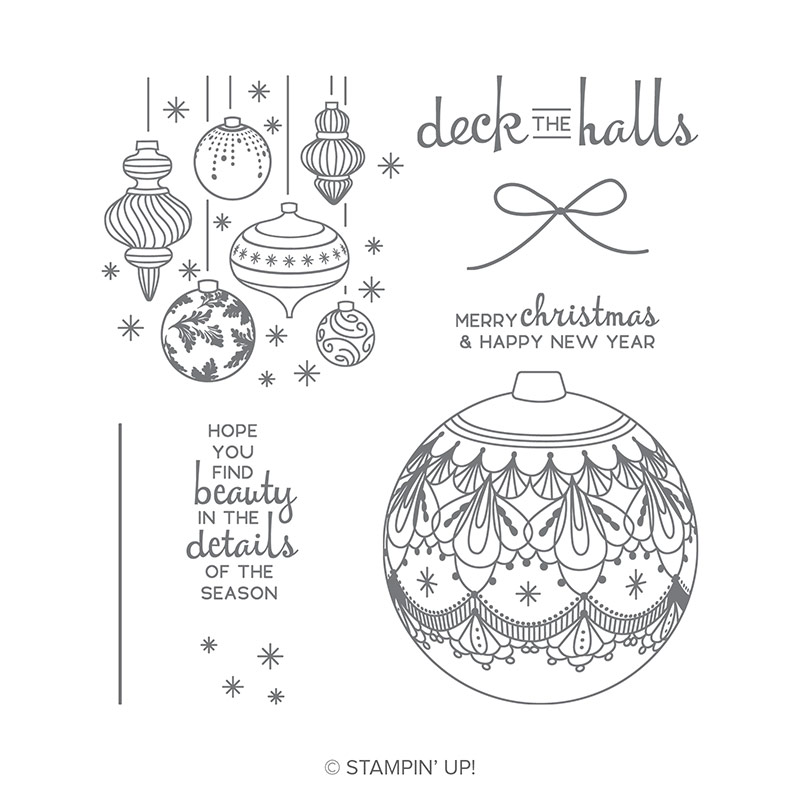 I needed some cards to go with some gifts for Christmas and I love using the Stampin' Up! Note Cards - they are so versatile....
Pool Party and Melon Mambo were the colours I used - kept it simple and loved how they turned out.
Used the Stamparatus which made it so much easier to make a few quickly.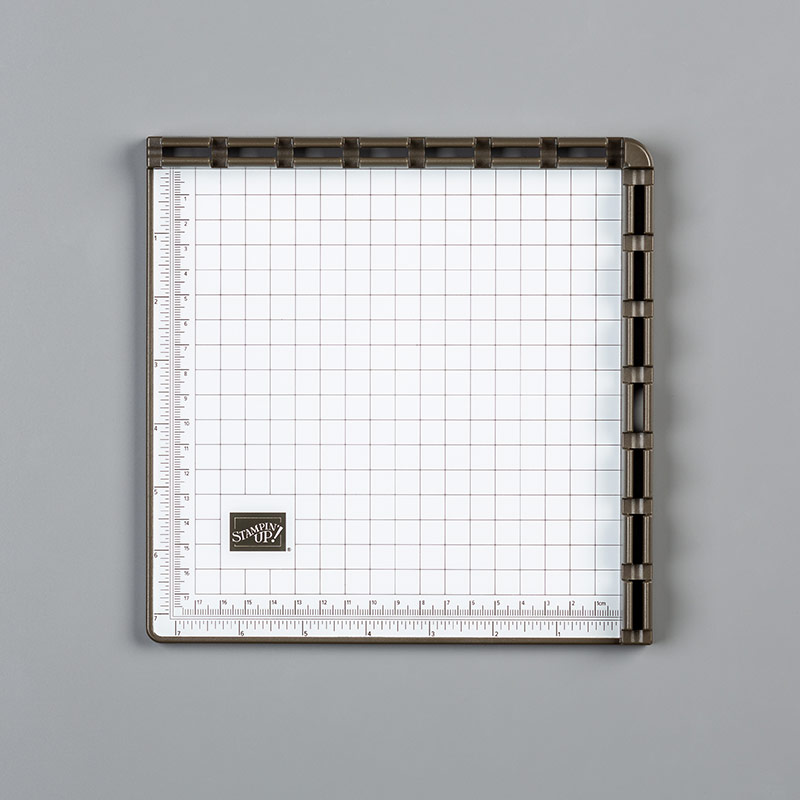 Stampin' Up! have released a Craft & Carry bag that you can purchase to put your stamparatus in - love it!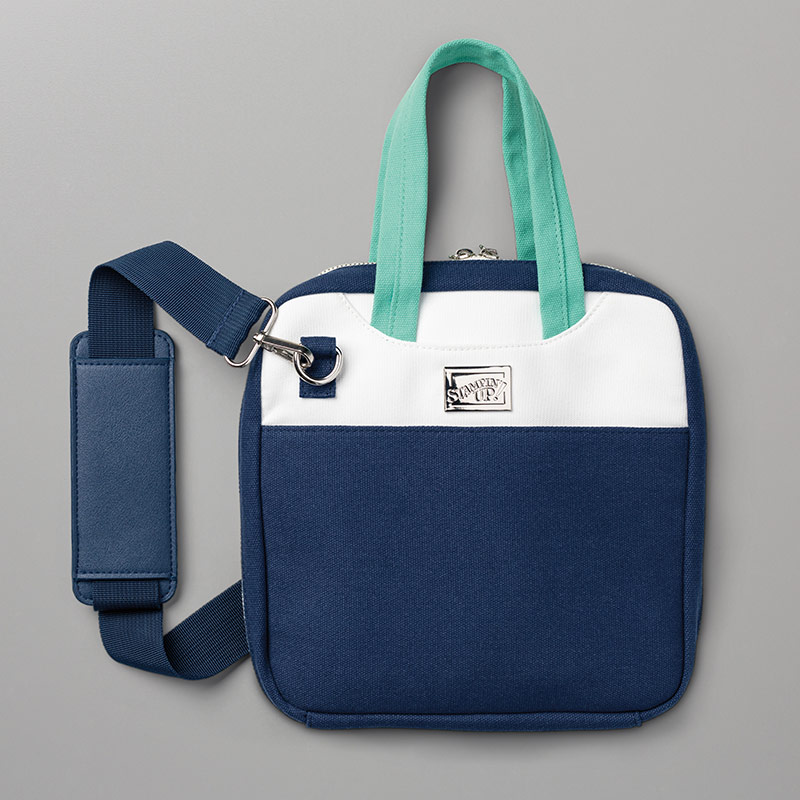 Craft & Carry Stamparatus® Bag - 149695 Price is $50.00 plus postage - contact me if you would love to have one.




Love the Melon Mambo below it is so vibrant




Don't forget to stamp on your envelopes front or back it finishes it off and is so pretty!

Have a safe & happy christmas wherever you are.