Thank you for joining us tonight as we say farewell to our old favourites. You may have hopped across from Rebekah Crisp

and I can't wait to see what she has made.
For a detailed understanding of ESAD just hop below to read but basically it is an Australian and New Zealand facebook page for Stampin' Up! demonstrators who love and share stamps,ink & paper creations.
If you get lost there is a list of who is hopping at the end so click on the list to find your way.
Wow I have so many favourites that I took a long time to decide but here is just a couple that I love....
Went with the beautiful Petal Palette that has dies as well..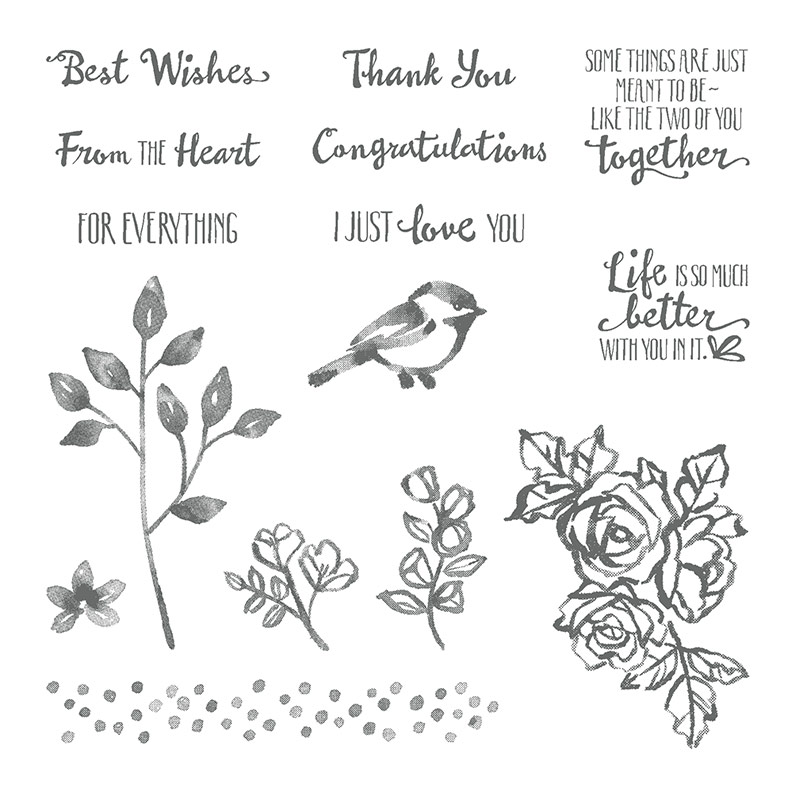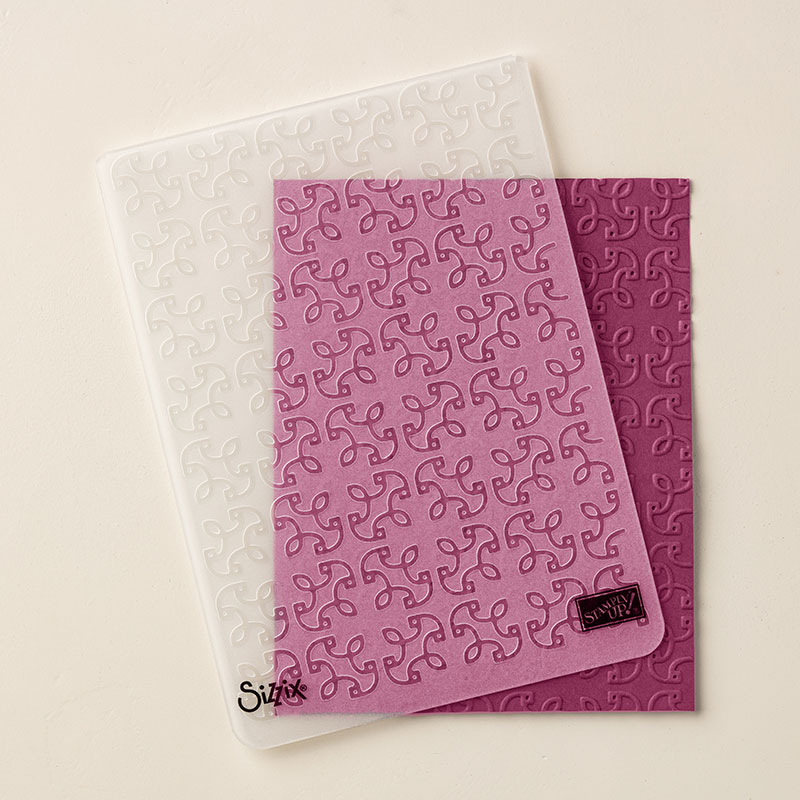 This card is using Calypso Coral and the retiring Garden Trellis textured embossing folder. I have also used a piece of retired ribbon from the Sale-a-Bration time (these ribbons were so popular - they sold out) and of course lemon lime twist for the leaves.
and the dies are called Petals & More Thinlits Dies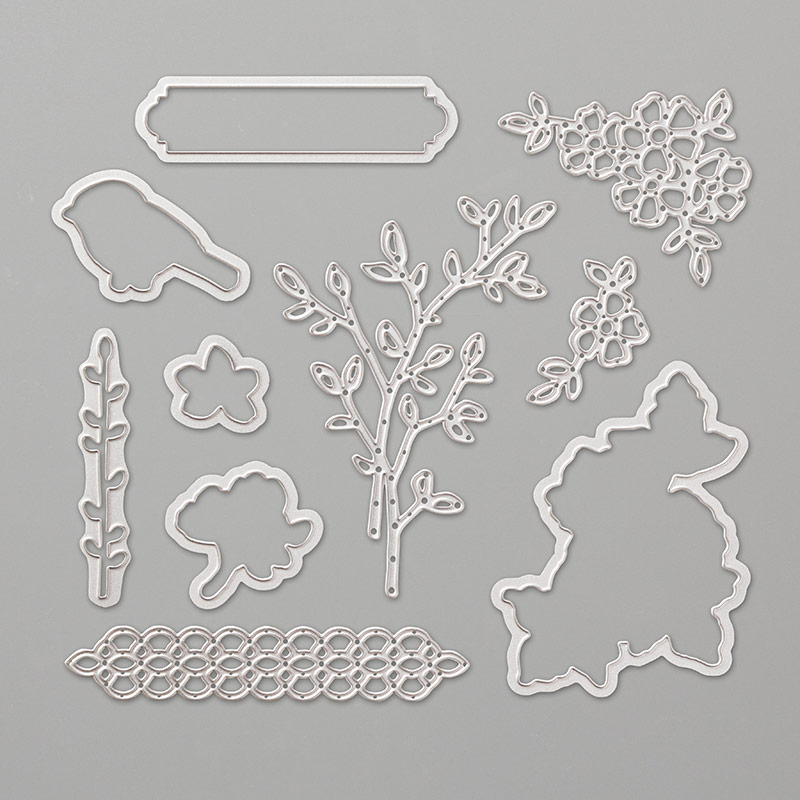 This card below is using the Press n' Seal or is called as well the Floating technique as popped up on dimensionals. I sometimes leave more pictures for the family/friends to colour in when they get happy mail - colouring is so good for you! The middle section that has been cut out can be used on another card so you get two cards for one.
The next two cards are made using the beautiful Berry Burst cardstock that I will miss as it is an In Color that is retiring.
I changed this card below after I photographed it and used the embossing folder from the Occasions catalogue called Dot to Dot to give the card more texture. Will add a picture tommorrow to show the difference.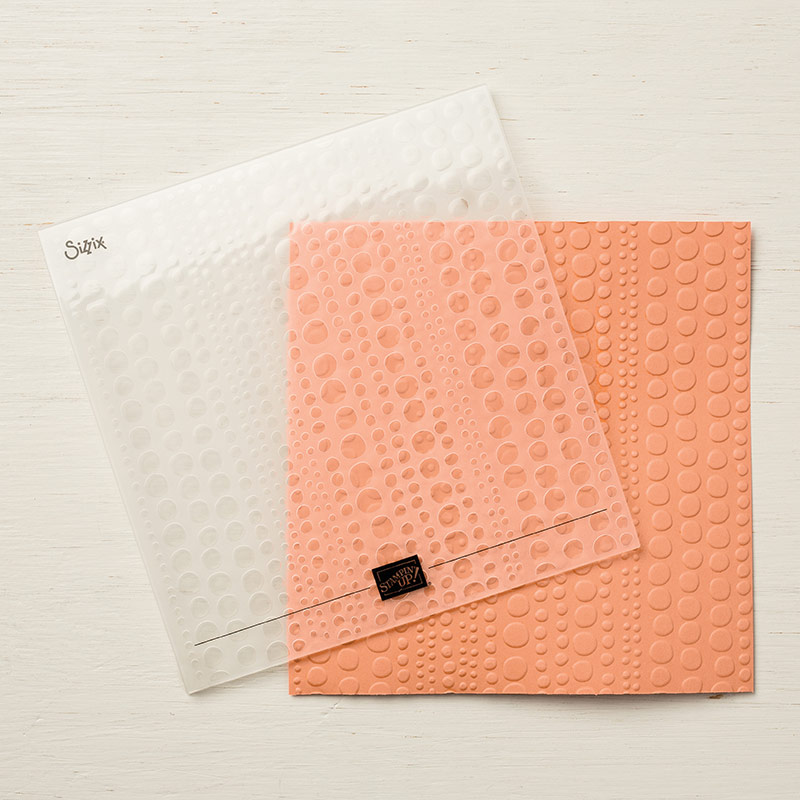 Also had to include a stampset from the Occasions cattie called Beach Happy that I will miss.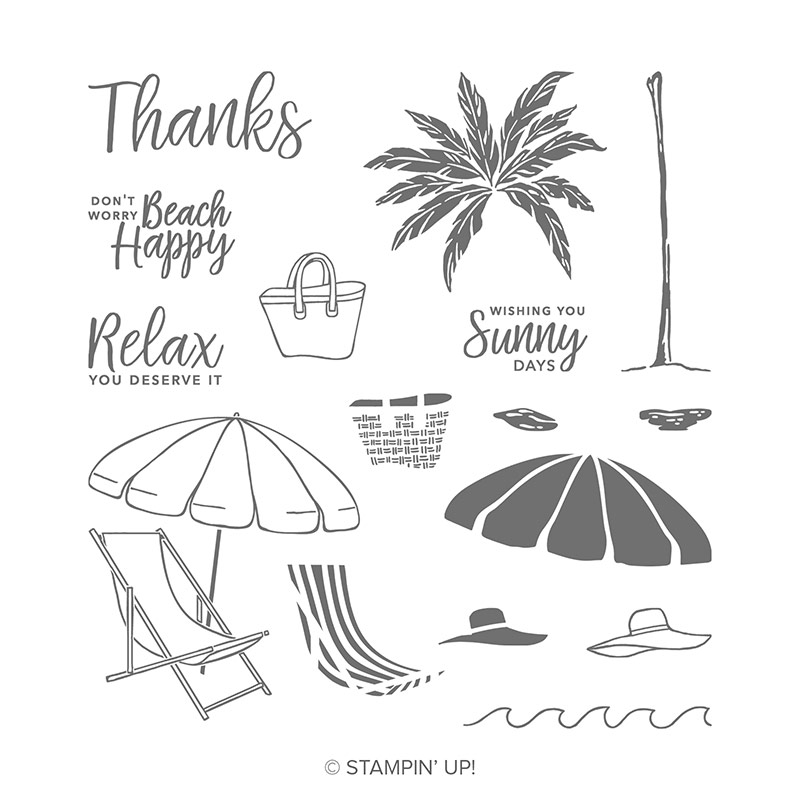 Has the lovely Lemon Lime Twist cardstock and the Gingham Gala 6" by 6" DSP that I will miss - it has been my favourite of the In-Colors.
Now the list is complete but I am linking back to the start in case you have not see them all. We are back to the wonderful Bronwyn Eastley and I can't wait to see what favourite she has used.